"Is rabbits eatable? Or you just s'posed to cuddle...
pleatedjeans: If I owned an ice cream shoppe, the special this week would be The Harlem Shake.
2 tags
2 tags
Drip →
(Taken with http://cinemagr.am)
1 tag
I guess we know who won those "I love you more" fights we used to have.
1 tag
Watch
Never stop dreaming.  Neil deGrasse Tyson is awesome.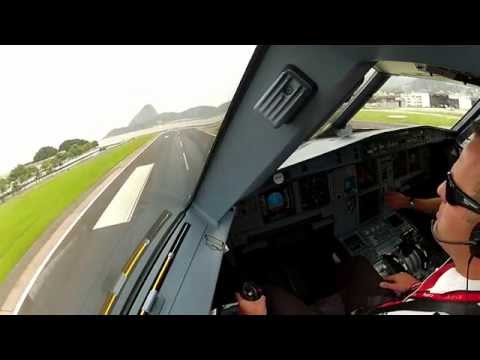 youinspiremetolove asked: merp. your blog is funny.
"Make adjustments accordingly The pessimist complains about the wind. The..."
iamdonald: In Brooklyn.
I desire this. →